Home
> Shiki 11 – Pembunuhan Kesebelas
Itou Ikumi, bomoh Kampung Sotoba semakin mengesyaki keluarga Kirishiki (Kanemasa) sebagai punca kematian di Sotoba. Beliau kemudiannya mengumpul orang kampung dan pergi berjumpa dengan keluarga tersebut.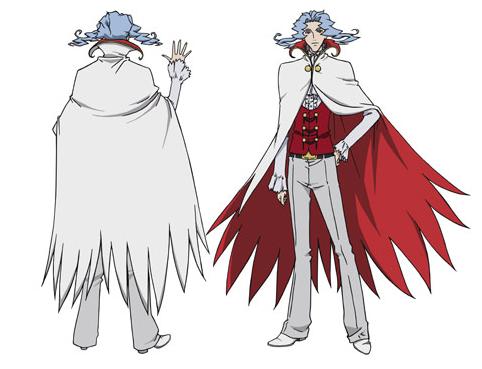 trivia:  Kirishiki Seishirou (Ketua keluarga Kirishiki) disuarakan oleh Gackt, artis yg menyanyikan lagu Journey Through The Decade (OP Kamen Rider Decade), dan membuat cameo dalam All Rider VS Daishocker sebagai Yuki Jouji. PV Journey Through The Decade.
Episode 11 =  Multiupload
Broken links? Mungkin ia ada di SINI.
Leave a Reply
Facebook Comment:
Wordpress Comment: